Entertainment
Dado Villa-Lobos and Marcelo Bonfá will bring As V Estações tour to Brasilia
Dado Villa-Lobos and Marcelo Bonfá are planning to meet in Brasilia for an unforgettable rock show, as part of the As V Estações tour. The show is scheduled for May 13 at the Nilson Nelson Gymnasium. Tickets now on sale at the Digital Box Office.
As a way of celebrating the albums As Quatro Estações and V, the musicians promise to deliver a night full of classic national rock hits, such as the hits Meninos e Meninas, Pais e Filhos, Metal Contra as Nuvens, Vento no Litoral and O Teatro dos Vampires.
"We feel a genuine desire to spread music to the four winds, fueled by mutual admiration and friendship. Dado and Bonfá are the corporation of all this. I witness each step on stage, looking into the eyes of the audience, the size of this reunion. They are analog presentations, full of sound, of fury that keep the flame of rock alive", André Frateschi reflects on the tour.
Given Villa-Lobos and Marcelo Bonfá turn in Legião Urbana XXX Years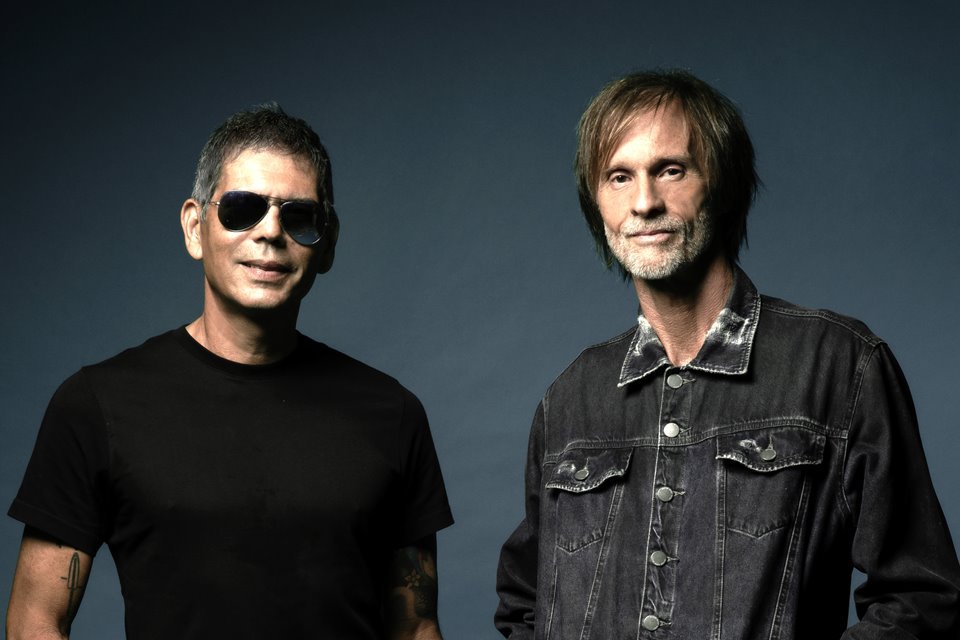 PHOTO: LEO AVERSA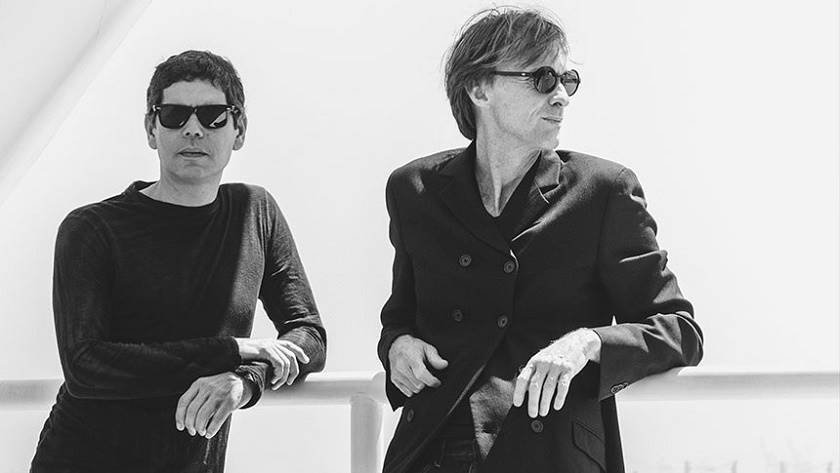 Given Villa-Lobos and Marcelo Bonfa
0
Frateschi even details what inspired him during the development of the new company. "The pentagram was the symbol chosen to guide the creation of this project; the four elements coordinated by the spirit, a continuous line with the five vectors tell this story: the number one vector is the air (confession, delivery, mirror); two is water (love, relationship, self); the three is the earth (super hits); number four is fire (politics, Brazil, struggle, changes); and, finally, number five, which concerns the spirit (only love saves)", he explained.
Dado and Bonfá will be accompanied by their team, made up of André Frateschi on vocals, Lucas Vasconcellos on guitar, Mauro Berman on bass and Pedro Augusto on keyboards.
The musicians still intend to visit other Brazilian states, such as São Paulo, on May 5 and 6; Minas Gerais, May 20; Rio Grande do Sul, June 24; Rio de Janeiro, July 1; Paraná, August 26; Paraíba, September 15; Pernambuco, September 16; Amazon, October 26; Pará, October 28; Piauí, November 24 and Ceará, November 25.
Tour of the V Seasons
On May 13, at the Nilson Nelson Gymnasium (Monumental Axis/Brasília). Tickets range from R$170 (premium stage) to R$200 (booth, without open bar). For sale online. Not recommended for children under 18 years of age.